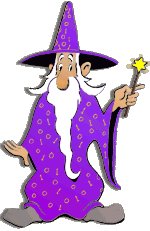 TCP/IP Networking and Networking Infrastructure
Most late network applications, typically Internet and intranet systems, require TCP/IP based networks. Furthermore, these TCP/IP networks are often connected to the Internet, so that this new medium can be used for communication, information, and marketing purposes. Internet, or the same technology, can even be used to interconnect your various offices in a Virtual LAN (VLAN).
We provide complete TCP/IP network solutions, using both existing and new network infrastructures. Contact us; we gladly exchange ideas without any obligations.
Applications:
---
BitWizard ® is a registered trademark