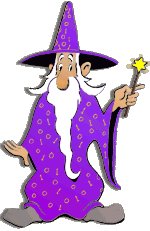 WAN Simulator
Many distributed (client-server) applications were originally designed to operate in a Local Area Network environment. Nowadays this same software is often being deployed in a Wide Area Network. However, the longer latencies may have a serious impact on the performance of certain applications.
BitWizard can provide a WAN simulation program which enables client-server application providers to investigate their software's performance characteristics without actually setting up a WAN system.
Contact BitWizard for more information.
---
BitWizard ® is a registered trademark